Hello Protonians,
Welcome to Newsletter #33
What a week! There is always so much happening in the crypto space and Proton is not falling behind. The Proton team is busy building, releasing and announcing new features, products and campaigns every week! We think that the last issue #32 and #33 are by far the most significant this year packed with so much information and new stuff coming from the Proton team.
Thank you for your support and have a great week!

Proton
We think this is by far the most significant announcement that the Proton team made this year, a simple tweet with one URL by Marshall. I won't spoil the surprise, go on the website and check the Brand Manifesto at the bottom of the page:
---
Last week, we saw the release of the new Proton whitepaper and the move to a new domain name (proton.org). This week the Proton team made another important announcement that starting 30th July anyone using the Proton Bridge needs to be verified. To further future-proof the Proton blockchain for future regulatory requirements, and to enhance user security
---
It's the end of the quarter hence the Proton team did another XPR burn and the biggest so far, almost 9M XPR:
---
We also got a sneak peek of what the Proton DAO dashboard will look like, suggesting that its release may be soon:
---
Following the announcement of NeftyBlocks in the previous issue, we see them featured in the Meet the Builders and with this, the June campaign of Meet the Builders and #BetterBlockchain comes to an end:
---
Following the large number of long staking contracts appreciating in the past two weeks we see the inflation finally retuning to the more gradual weekly increase and currently standing at 7.71% as of today: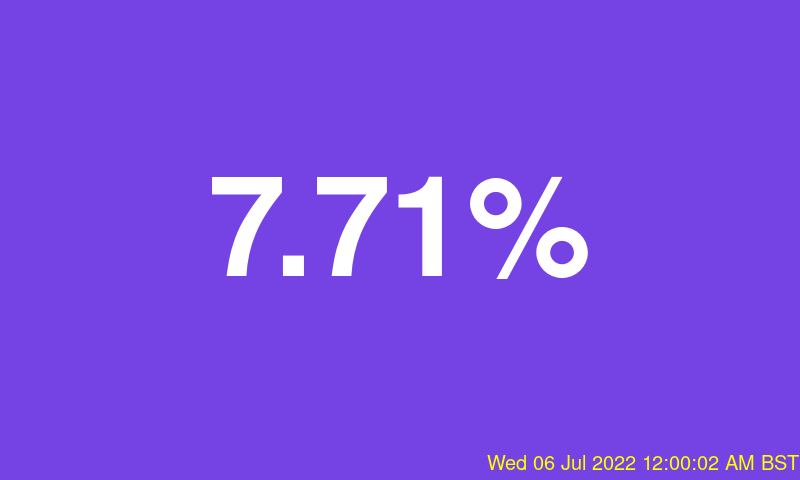 ---
With the markets in red for the past few weeks, we haven't seen much on the NFT side of things. However, the most famous and number one NFT seller - HunterX announced a P2E metaverse game guilt on Proton Chain with more details to follow:
---
Metal Pay
The Proton team announced that the IBAN (International Bank Account Number) in Metal Pay Europe will change. So if you happened to to be Metal Pay Europe user and used IBAN to load money into your account then pay attention that the IBAN you used will be changing on August 1st, 2022: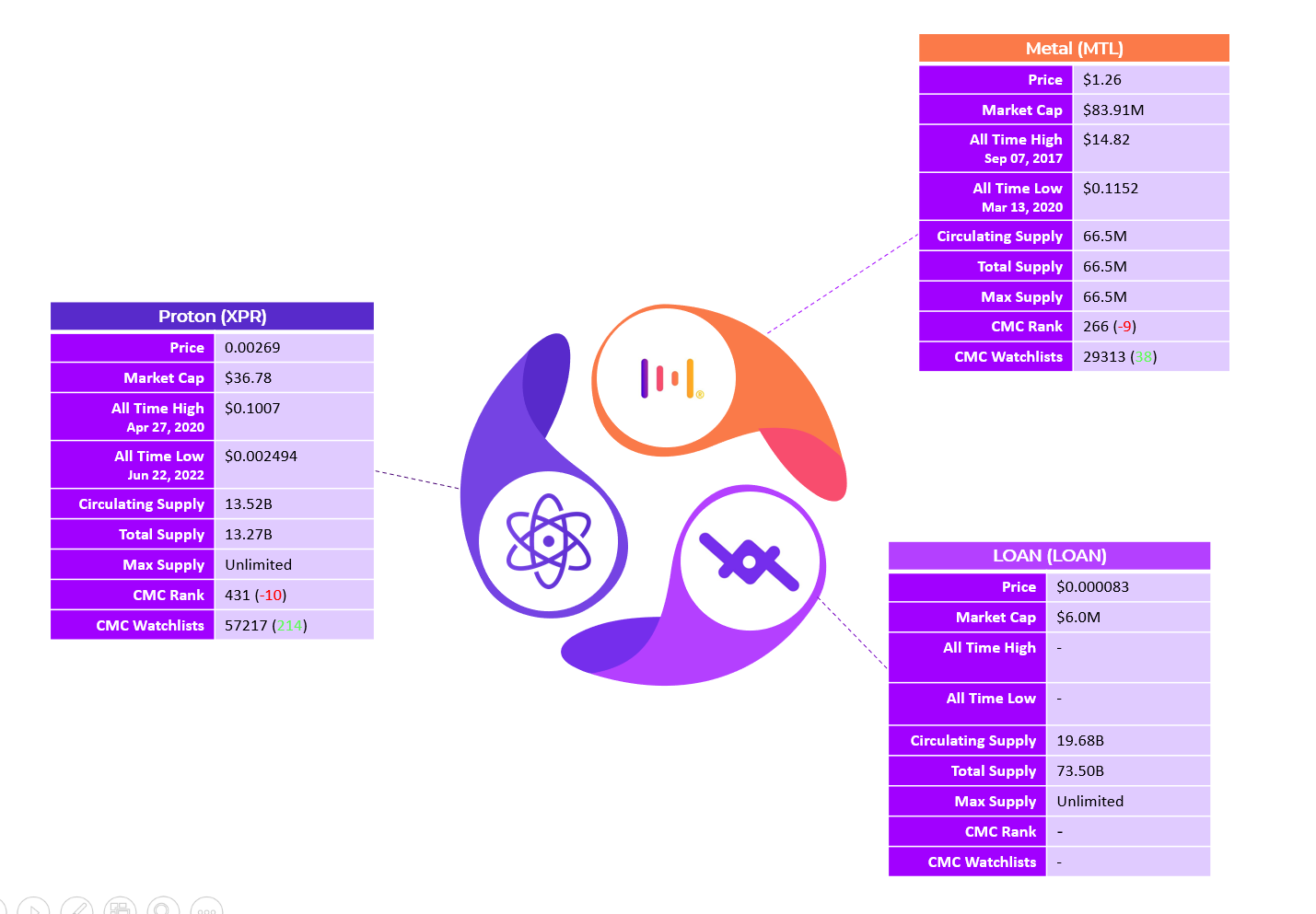 Proton and Metal data source: CoinMarketCap
Price change based on Sunday close price using latest data in range (UTC)
Loan data source: Protonscan (Alcor exchange + Protonswap)


We've seen some nice tweets from The Blockchain Media before and here's another one with the reasons why people love XPR. The response from the community is amazing, you can share your #1 reason why you love Proton too:
---
Any comments and suggestions are more than welcome. You can find us on Twitter, Telegram as well as Reddit. Thank you for supporting ProtonUK.