Proton has grown significantly over the past few months, the number of wallets and users doubled and generally, there are a lot more people interested in Proton that want to get involved. Sometimes it's hard to grasp the fundamentals from day one and it's understandable with so many different technologies now. I was also confused in the beginning, about how to buy, how I transfer, what address do I use and many more questions.
---
This page will be intentionally kept short with references to all the materials you need to get started with Proton.
---
💡
Beginning July 30, 2022, the Proton Bridge will only be accessible to users who have verified their identities. This means that should you wish to deposit or withdraw coins cross-chain i.e. using the proton bridge you need to be verified. You will still be able to transfer wrapped coins on-chain and also transfer XPR on mainnet, including to other exchanges like KuCoin and gate.io.
What is Proton Blockchain?
Proton Blockchain is a new public blockchain and smart contract platform that will change the world but it is much more than a public blockchain, it's a whole ecosystem that has been slowly building up over the past year. There is just so much to say but to keep this page short, please read the following post and FAQ page: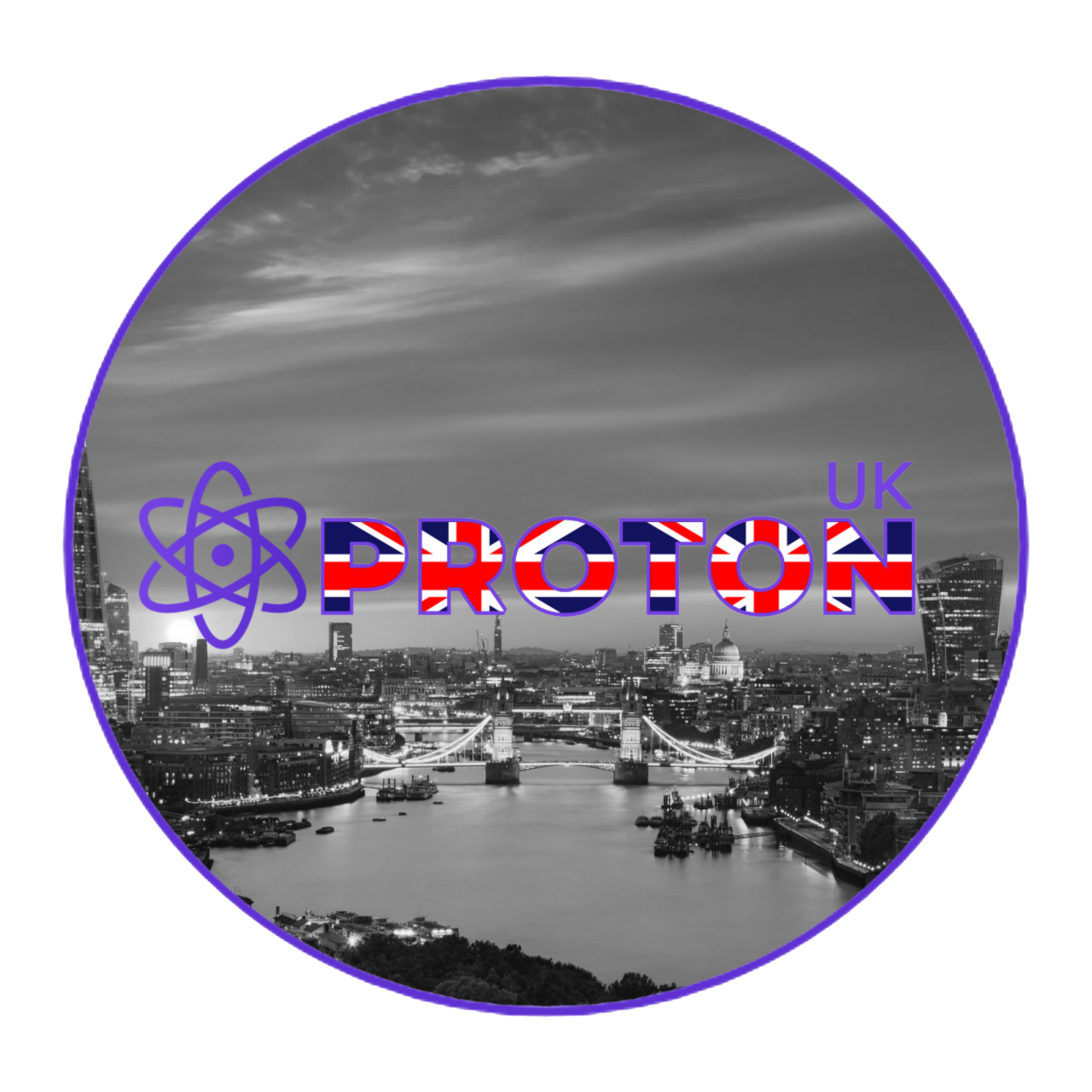 Then, make sure you check the Proton Blockchain's home page and blog, both hold lots of good content already:
Webauth.com Wallet (Proton Wallet 2.0)
Proton XPR has ERC20 and BSC versions but the best place to keep your Proton XPR is in the webauth.com wallet. It's Proton Blockchain swiss army knife! Again, there is a whole post about what a wallet is, please read more there and come back to this guide: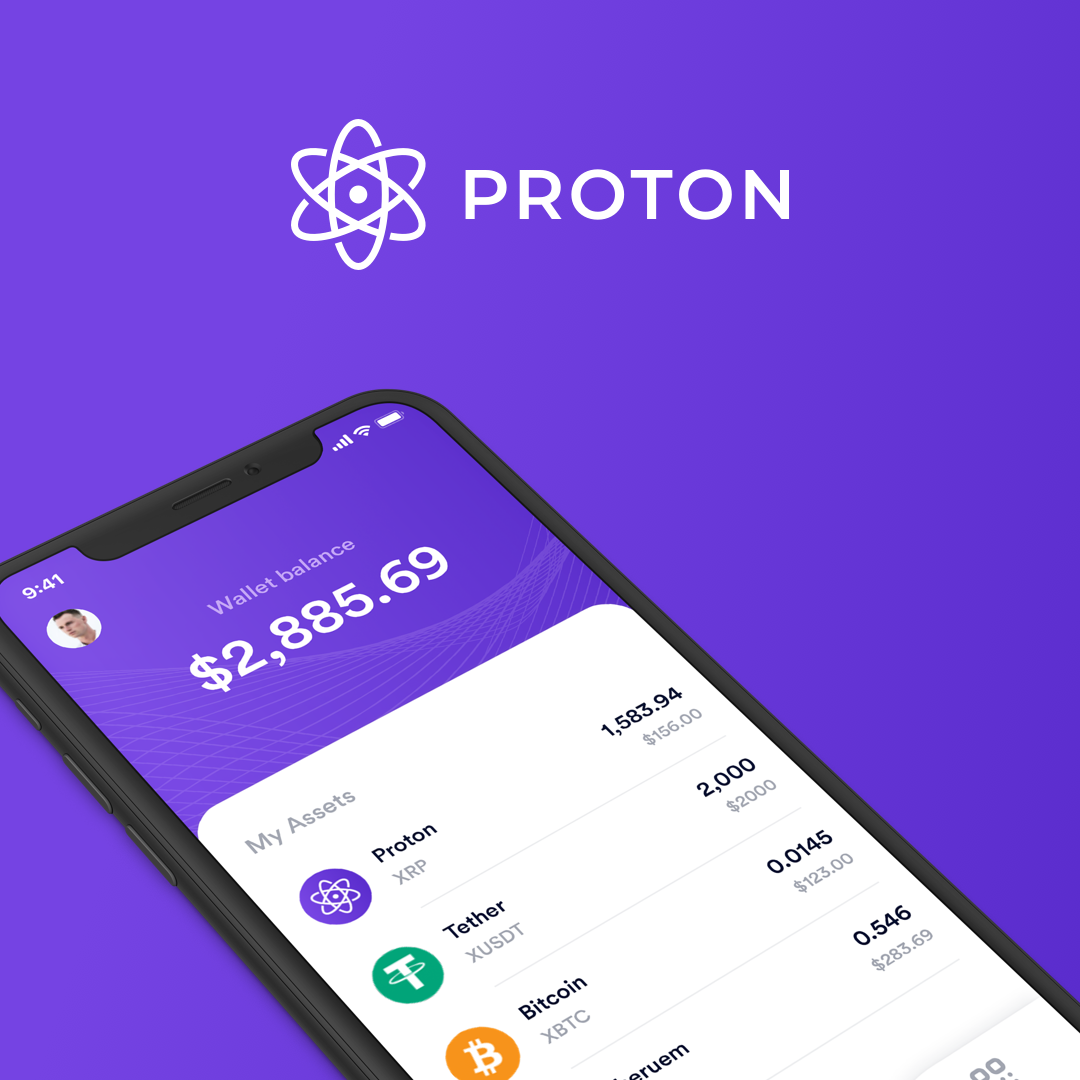 Now that you know how good is Proton Wallet, you need to install it on your mobile device, only iOS and Android are supported today. You can search for Webauth.com wallet in the app store or google play, there is also a shortcut on the Proton Blockchain wallet page here:
Make sure you BACKUP your private key after you install the wallet and create an account. This is the single most important key and the only way to access your funds in Proton Wallet. It cannot be recovered by anyone! Please read this guide and backup your key now!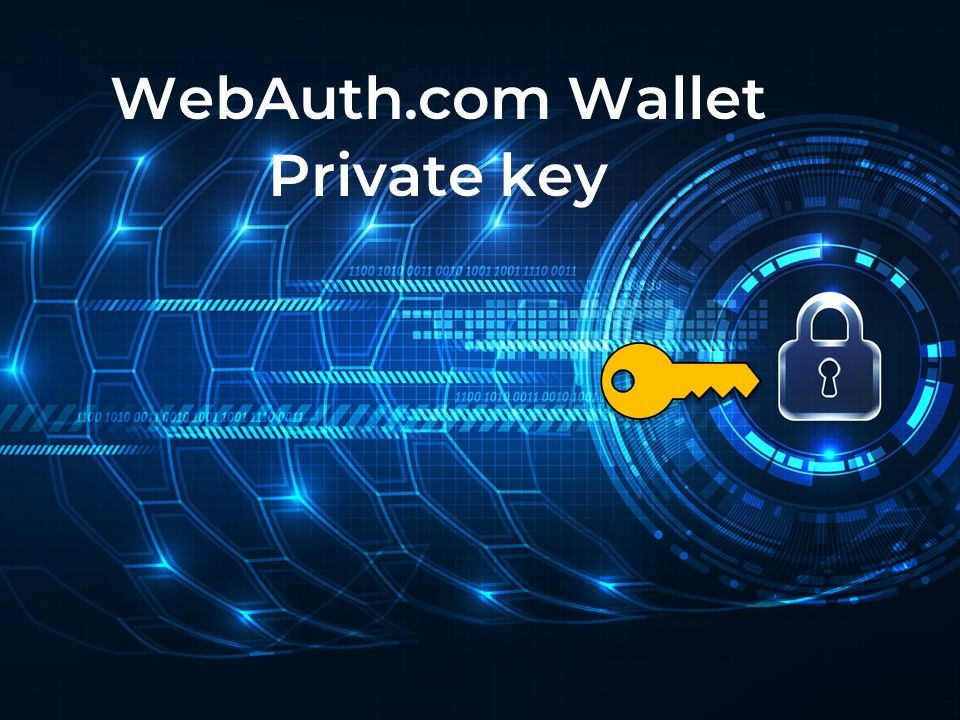 How can I buy Proton XPR?
Now that you have Webauth.com wallet and a backup of your private key it's time to get you some Proton XPR. You can find the exchanges in the FAQ section but generally, there are a few options that users mostly use:
Webauth.com Wallet: You can swap XPR directly in your wallet for USDC, USDT, EOS, BTC, and ETH. Bear in mind that USDC has the best liquidity at the moment. You can deposit USDC over ERC20 and BEP20.
Proton Swap: You can connect your Proton Wallet and swap for other currencies available under Proton Swap, the next-generation decentralized cryptocurrency exchange.
Metal Pay: You can buy XPR in USD (US residents only for now).
Gate.io: XPR mainnet - XPR/USDT
Bithumb Korea: XPR mainnet - XPR/KRW
Soon, the new fiat integration in Proton will provide you with a bank account and routing number or IBAN for international you wire in funds and it disburses XUSDC to your Proton Wallet.
Whitepaper
The new Proton whitepaper 2.0 was released in June 2022. It's a 26-page long document with all details about the Proton ecosystem.
Roadmap
Over the past year, the team delivered all milestones set in the roadmap. The new Proton roadmap was published in April 2022 and the team is now working on Proton DEX and Proton DAO. Please note that these are goals and not deadlines, hence there will be no specific dates as to when the milestones will be delivered.
Community
Proton has an amazing community. Make sure you join Proton Telegram, Discord and Reddit groups.
Newsletter
Make sure you subscribe to ProtonUK Newsletter run by Proton UK. It's a weekly newsletter sent every Monday with the latest news, opinions and articles related to the Proton ecosystem.