Hello Protonians,
Welcome to Newsletter #32
Apologies for the delay but it's been a very busy week - personal and work-wise. With the markets in red again telegram is not very active these days. However, the Proton team made one of their biggest announcements this week - the updated whitepaper. It's great to see how active they are and there is so much happening, literally every week there is something new - be that a massive announcement, a new campaign or just a new feature.  
Thank you for your support and have a great week!

Proton
We start with a massive milestone and surprising release from the Proton team of the long-awaited Proton whitepaper. We heard about the new version of the whitepaper a long time ago and anticipated this for a long time. Have to say that it was worth the wait, the new whitepaper is more than that, it's like a Wikipedia. It has a lot of information and reference to the existing products from the ecosystem.
They are also moving to a new domain under proton.org.
---
Also last week, another massive achievement - NeftyBlocks Marketplace is now available on Proton Chain:
---
It's safe to say that majority of long staking contracts are appreciated. Unfortunately in a bad time of the year since the low prices caused a huge amount of rewards to be paid out. The good thing is that long staking is almost gone, with only a month and 124M XPR left to go. Proton XPR inflation is 7.6% as of today. Remember, we track the inflation on a daily basis and publish it on our website: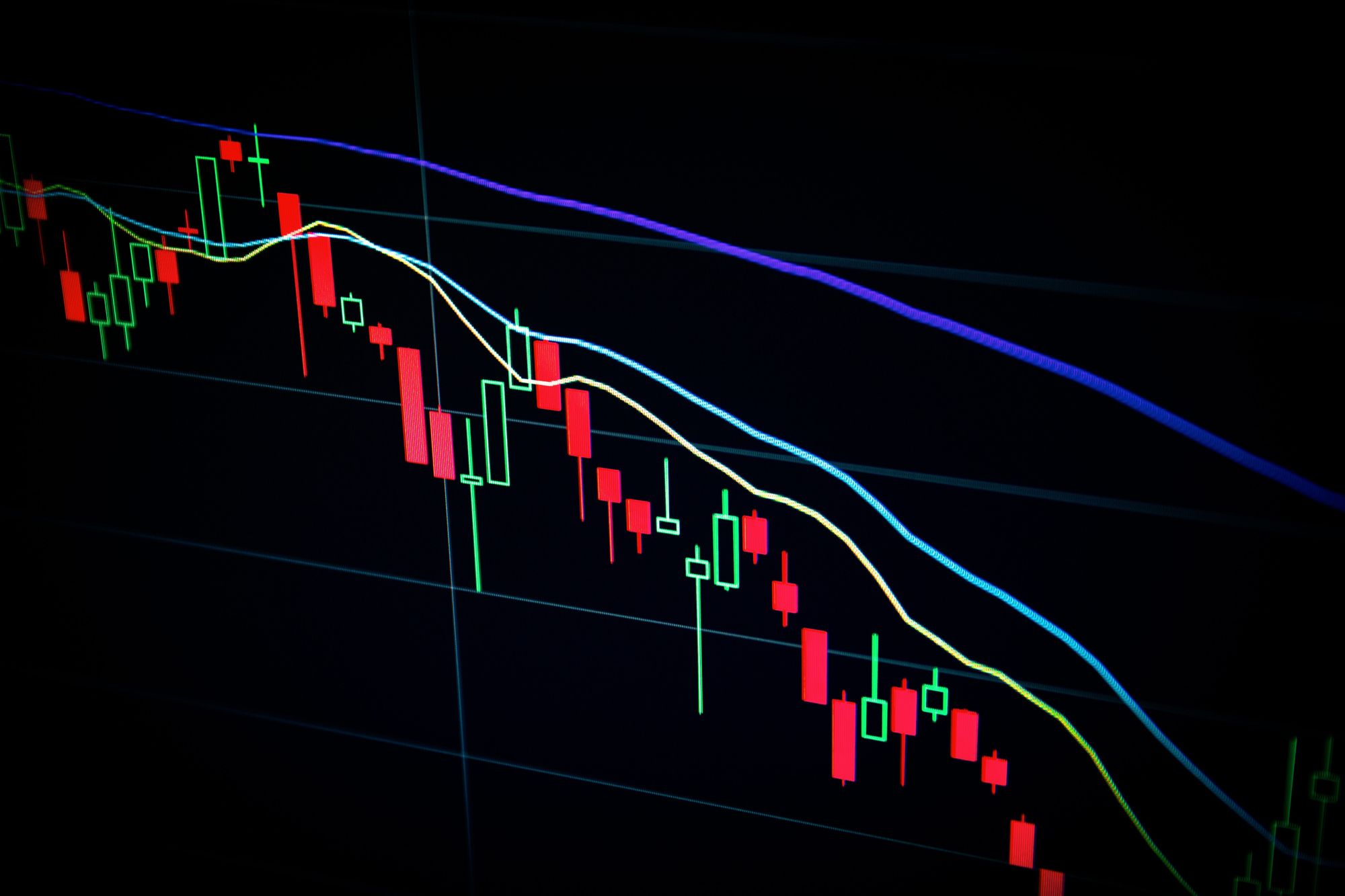 ---
The Proton team announced two more teams building on Proton Chain, part of their#BetterBlockhain campaign - that's Proton Mint the first and most famous NFT marketplace and Biochair that was recently announced:
---
The proton community is awesome! Cryptopulse tweeted that if they get 500 likes they will do an interview with Marshall. The tweet actually got more than 500 likes and they have arranged an interview with Marshall that is happening today. Cryptopulse asked the community for any questions they would like to have Marshall asked and we should be seeing the release of the interview soon:
---
Metal Pay
Earlier this week we saw a nice article and an interview of Will from Disruption Banking, make sure you check it out:
---
Here's a reference to the Metal Pay Europe podcast in case you missed it last week: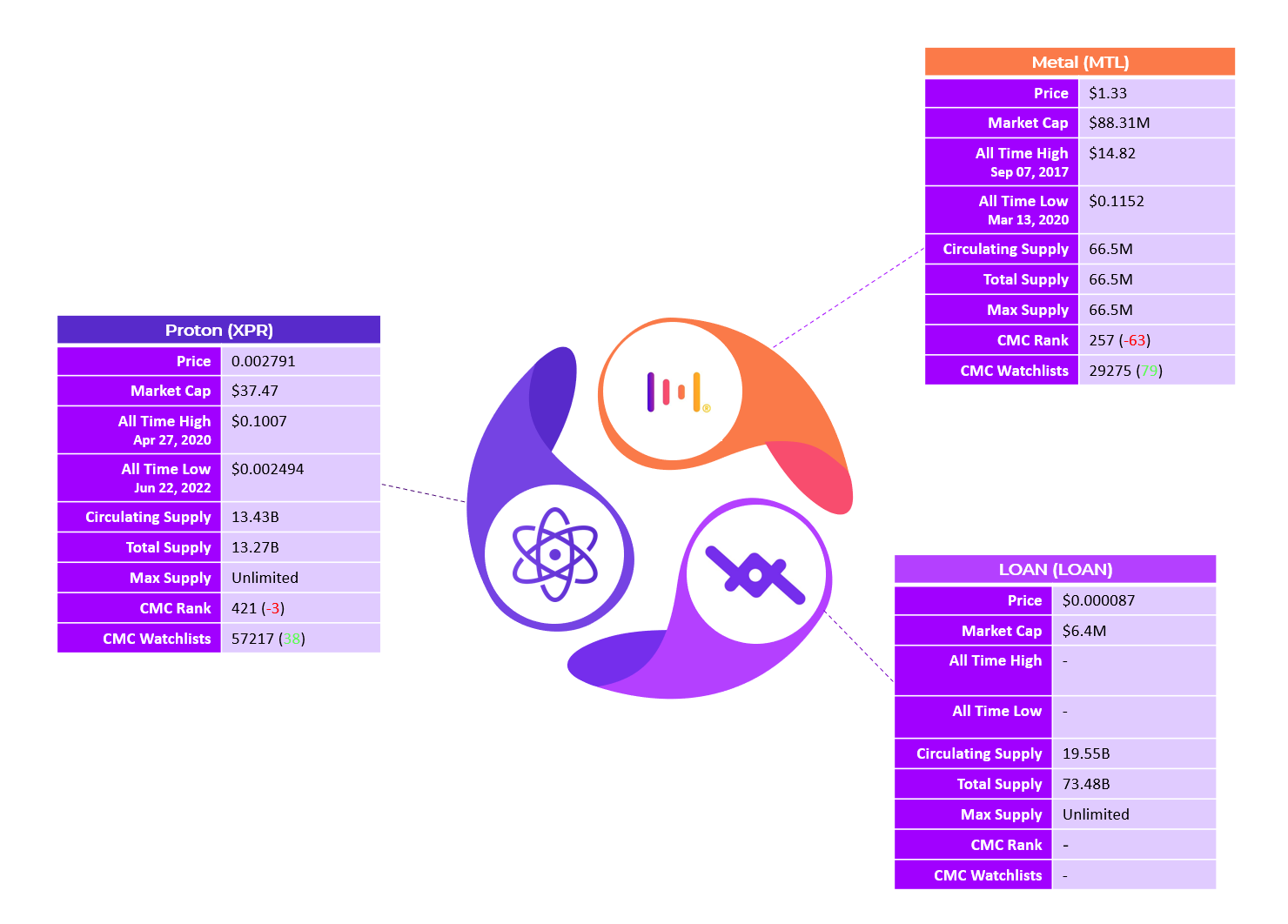 Proton and Metal data source: CoinMarketCap
Price change based on Sunday close price using latest data in range (UTC)
Loan data source: Protonscan (Alcor exchange + Protonswap)


Here's another supporter of Proton Chain. It's great to see the Proton ecosystem from a different perspective and how much the team achieved in such a short time:
---
Any comments and suggestions are more than welcome. You can find us on Twitter, Telegram as well as Reddit. Thank you for supporting ProtonUK.