Hello Protonians,
Welcome to Newsletter #53
WE ARE BACK! After a long summer holiday, we are back to business as usual. Hope you had a good summer too🌴🍸
As always, there's so much happening, even in a bear market things are moving so fast. For starters, there's no Proton Blockchain anymore, it's XPR Network now. The team has been doing an amazing job and there are updates across all products which you can read more about below.
Thank you for being so supportive and enjoy reading!

Metallicus
We start with Metallicus's Investors update. It's an excellent summary of what the team has been working on over the past few months as well as key company metrics:
XPR Network
As we mentioned earlier Proton Blockchain is now XPR Network. It's part of a massive rebranding and brand-build strategy. Products are now more aligned to look like one another and all dApps are hosted under one domain. Read everything about the rebranding here:
---
We've been hearing for a long time that the team is building the products around the ISO20022 standard. They have finally released a demo that runs on the blockchain:
---
In other news, it looks like one of the first consortium members, EOSUSA, was replaced by Alvosec. They are another block producer on the XPR Network and they often post interesting articles on security-related topics as well as develop their Proton DNS product. Congratulations and wish them all the best:
---
Another big part of the rebranding was the move of all dApps to a new consolidated application - Metal X.
---
The team announced that PayPal USD (PYUSD) is now supported on XPR Network. Technically this works as an on and off-ramp for the network.
---
The team also added two other coins to the Exchange (ProtonDEX) and Lending (Proton Loan) platforms - Ripple (XRP) and Litecoin (LTC).
Metal Blockchain
The Metallicus team announced another partnership
---
Following a lot of speculations from last month on whether Metal Blockchain will integrate with FedNow, the team announced the integration with Fiserv earlier this month. Read more about what Fiserv is here and why this is important:
---
That's something we saw in the three-year roadmap plan from the Phoenix proposal. Imagine you have a way to recover your private keys through your biometrics, you don't have to write or remember your 12 words anymore!
---
There are more than 100 validator nodes on the Metal Blockchain now:
---
There's a new fancy explorer for Metal Blockchain that shows much more details about the validators and allows validators to update their node names:
Metal Pay
At last, Metal Pay 3.0 (MP3) was released. We discussed this a few times in the past - the new Metal Pay fancy React code base that allows the team to release the app on both Android and iOS simultaneously. Generally, the interfaces feel better and smoother and there's been a significant improvement in the app speed:
Metal X Lending (Proton Loan)
As part of the rebranding the Proton Loan got a new name as well - Metal X Lending so that it aligns with the rest of the products: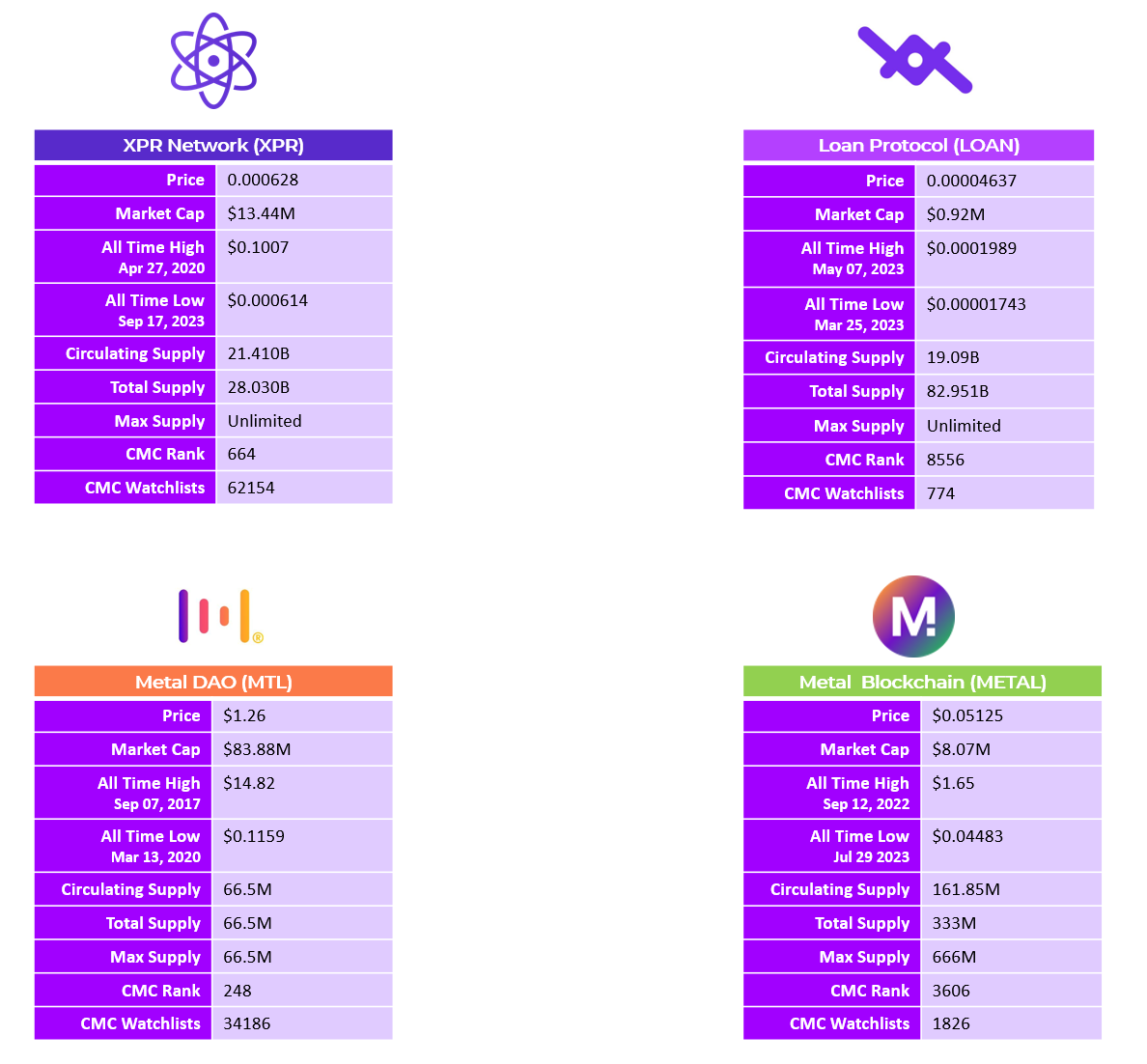 In other news - Marshall is now on TikTok 😀
---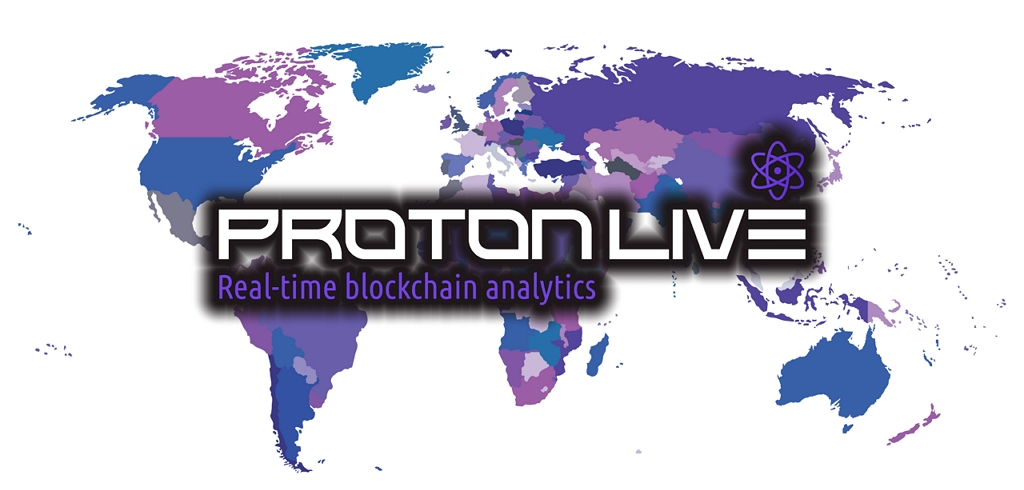 Any comments and suggestions are more than welcome. You can find us on Twitter, Telegram and Reddit. Thank you for supporting ProtonUK.