Hello Protonians,
Welcome to newsletter #3 and Happy Thanksgiving to everyone! I know it's hard but try to forget about crypto for a day, turn off your phone and spend some good time with your family. Take a moment to appreciate where you are and what you have in life. Have a great weekend everyone and thank you for reading.

We start with some great news that Marshall shared last night over Twitter:
First, we got an Alpha release of Proton Wallet 2.0 iOS so that people can install it and get an idea of what the new wallet looks and feels like, you can give it a go HERE. The new wallet feels much sleeker, quicker and it's more user friendly and intuitive. The most significant change is how you send and receive crypto now - back before you would Withdraw if you do cross-chain transfer and Send if on-chain transfer. Now, you first select the coin and then you are presented with different options. Under Proton, for example, there are ERC20, BEP20 and if mainnet then there is Exchanges tab now so that you don't get confused as to which account you should send XPR to.
Then, Marshall shared some screenshots of him testing the long-awaited Proton Loan and similarly to Proton Wallet 2.0 it looks very polished and sleek: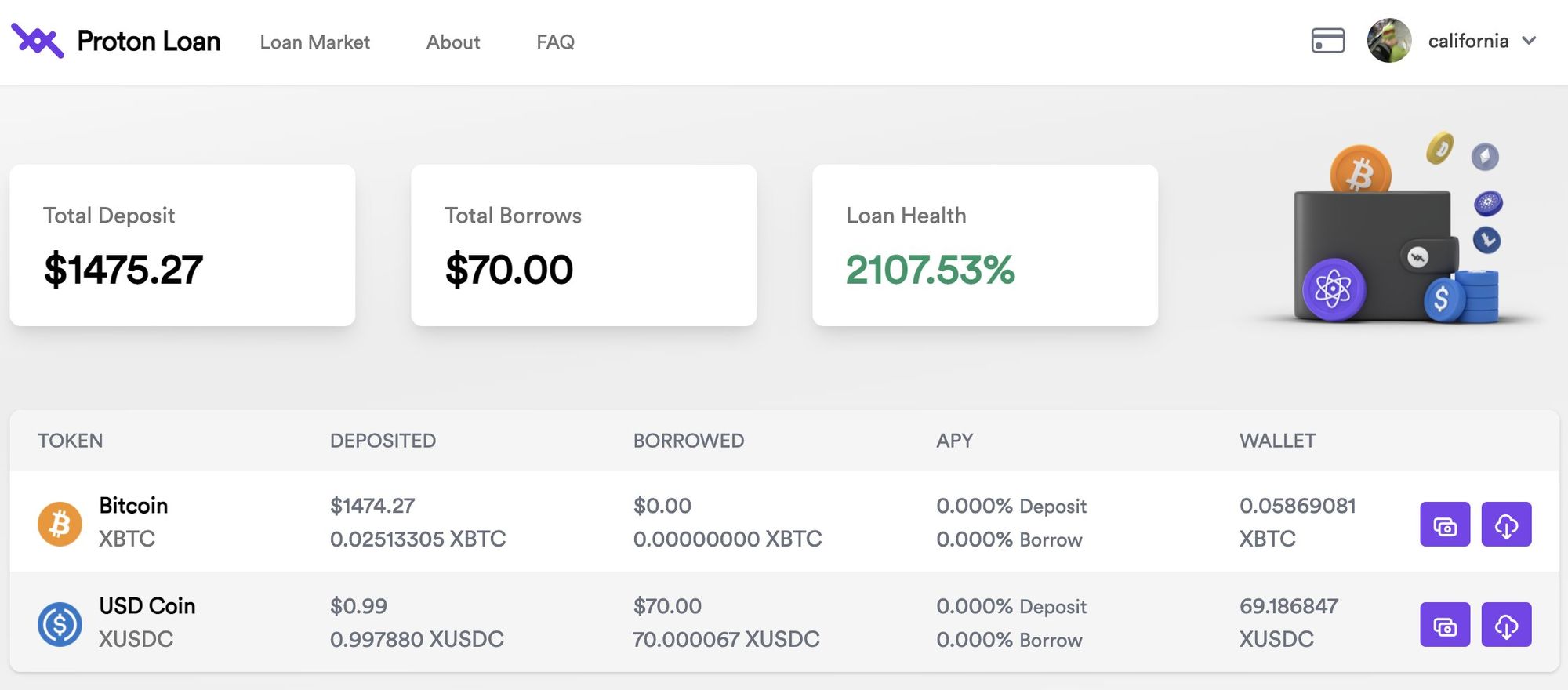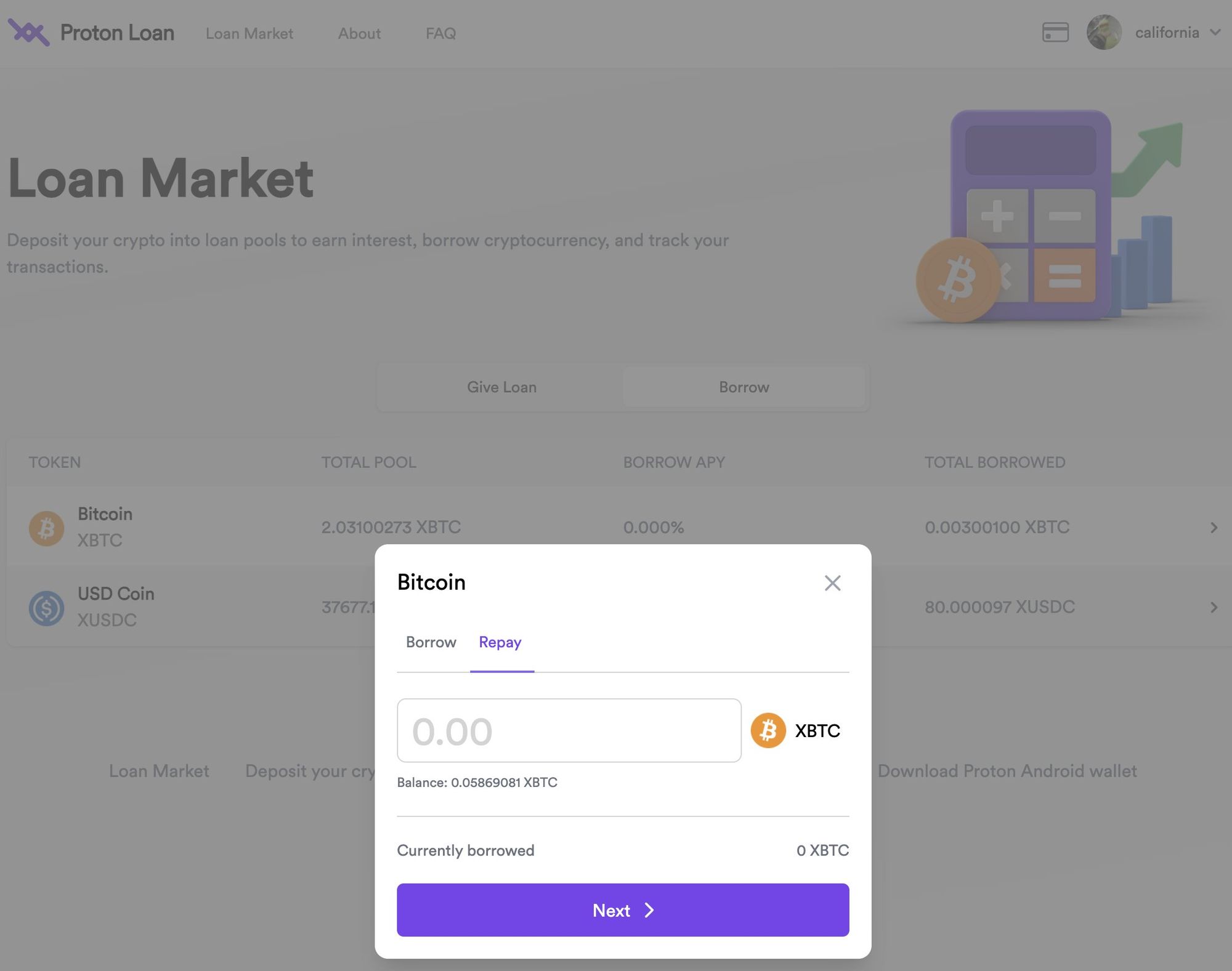 He didn't mention whether we will be getting Proton Loan in November but it's great to see the progress team has made and a working product in action!
---
With Proton Wallet 2.0 on the horizon, I just wanted to take the opportunity to remind everyone of an important thing - your private key! The new wallet is a new, separate application and not an upgrade to the existing wallet. For this reason, you will have to import your private key when starting wallet 2.0, it will not be picked up automatically. Regardless of 2.0 you really should have taken a backup of your private key by now and have it in a few safe places. I recommend taking the time and read this post: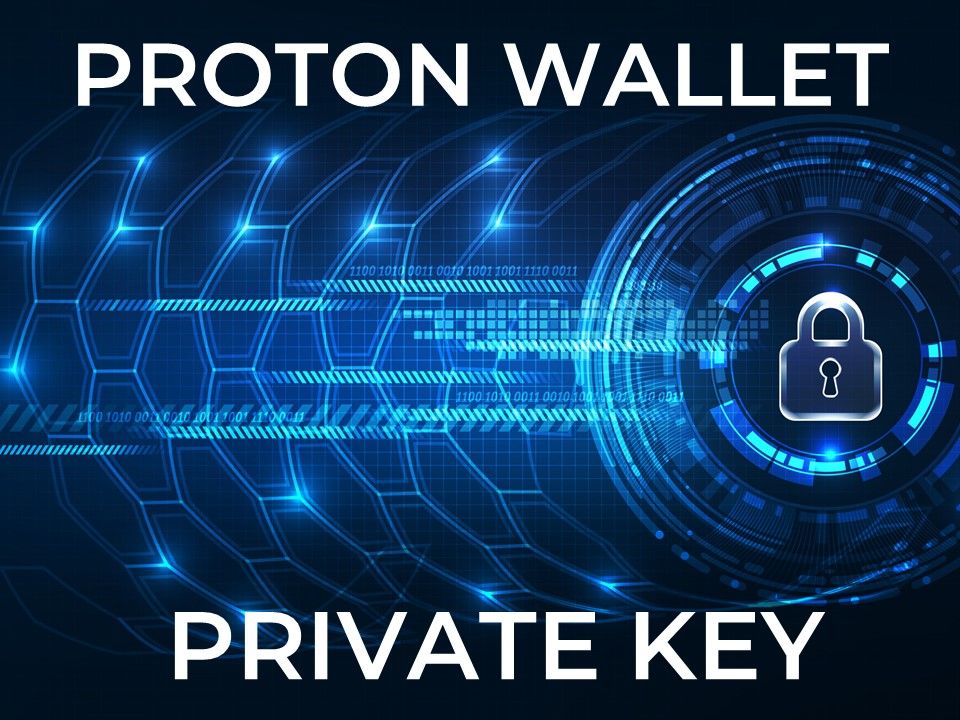 ---
More news for Metal Pay for a third week in a row. Just after last week newsletter, Metal announced they added four new coins to Metal Pay. All four, DOT, SOL, SHIB and ADA fall within the top 15 coins and it's great to see that team is following the trend and giving Metal Pay users exposure to them.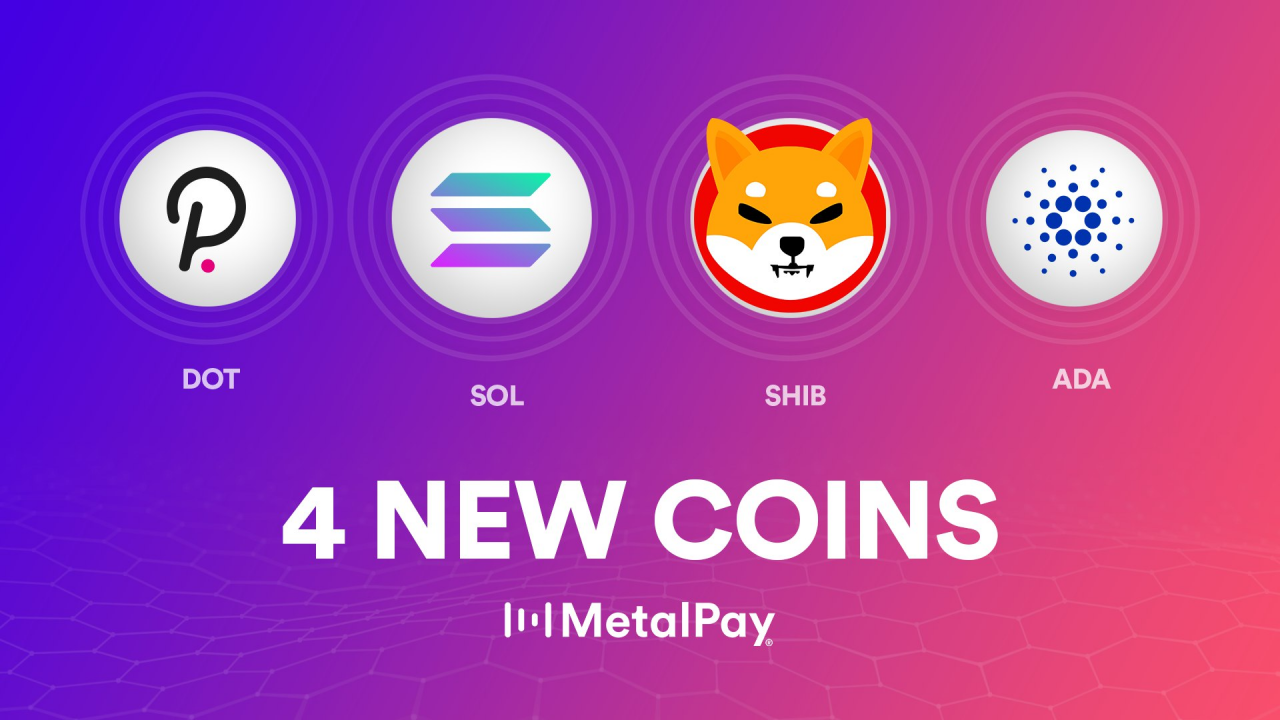 You can find the full list of available cryptocurrencies in Metal Pay here:
---
We still don't know who the new marketing lead is and expect him to introduce himself very soon we are told. In the meantime group of Protonians decided to take matters into their hands and Proton Army channel was created.
---
In other news, earlier this week we reached 100k accounts on the Proton Chain. That is a significant milestone! Congrats to the team and the whole community. Please note these are accounts on the chain, this includes Bitcoin Libre and Proton wallets. The actual Proton Wallets (XPR holders) are less than that.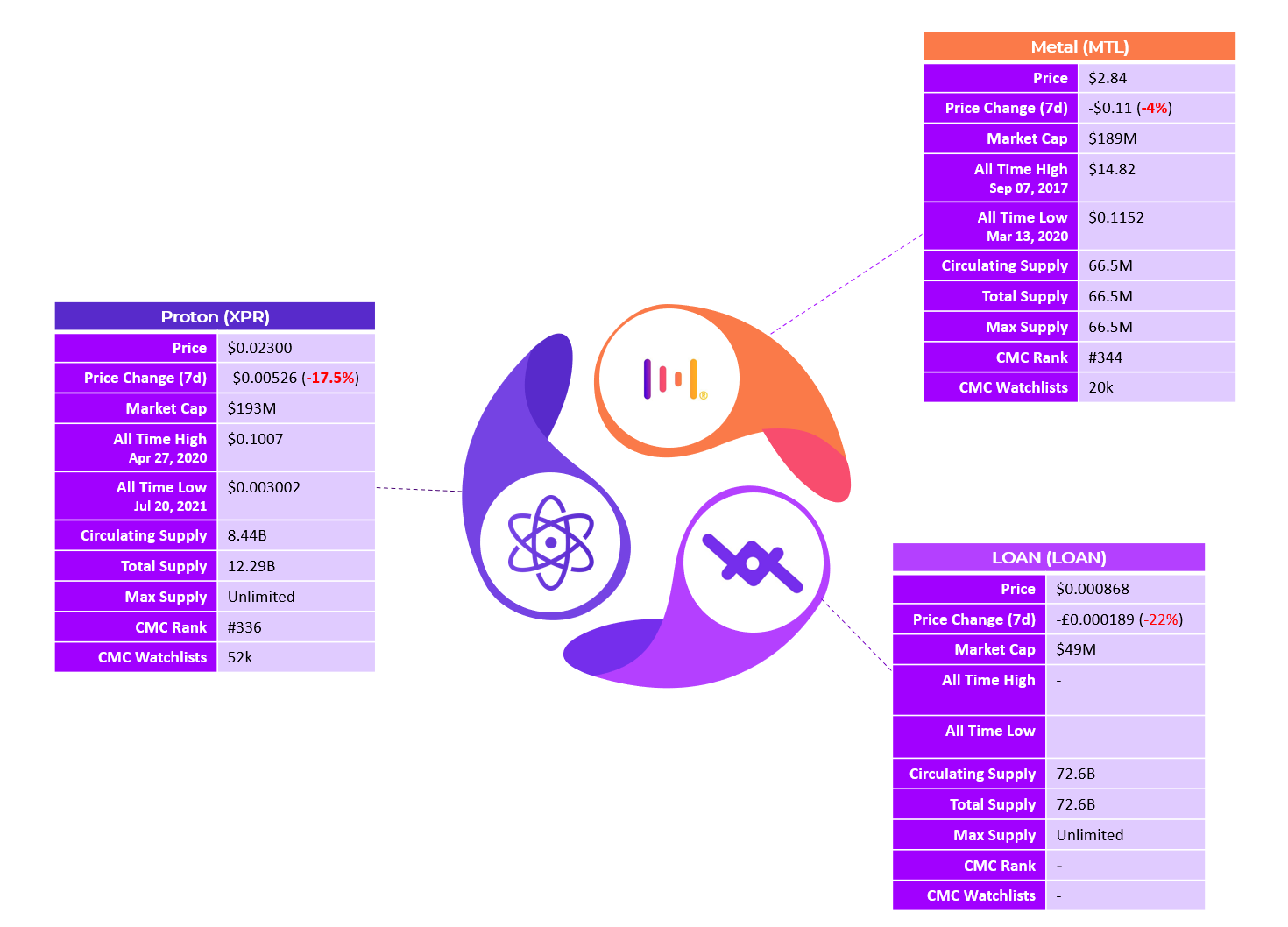 Proton and Metal data source: CoinMarketCap
Price change based on Thursday close price using latest data in range (UTC)
Loan data source: Protonscan (Alcor exchange only at the moment)


Here is a picture with some of the Metal team executives, meeting earlier this week in Texas. I strongly recommend going through this whole tweet thread as it offers great insight.
---
Any comments and suggestions are more than welcome. You can find us on Twitter, Telegram as well as Reddit. Thank you for supporting ProtonUK.
ProtonUK.io
ProtonUK.vote
ProtonUK.news
ProtonUK.guide