Hello Protonians,
Welcome to Newsletter #17.
It is with great pleasure to share with you that earlier this week ProtonUK reached 1B votes and is now taking fourth place in the block producers ranking. Thank you, we would never have made it without your help! 🙏
Have a nice weekend.

Proton
Today we are introducing Proton XPR Inflation Rate Tracker. We capture XPR supply from the start of the year and calculate XPR inflation, updated daily at midnight: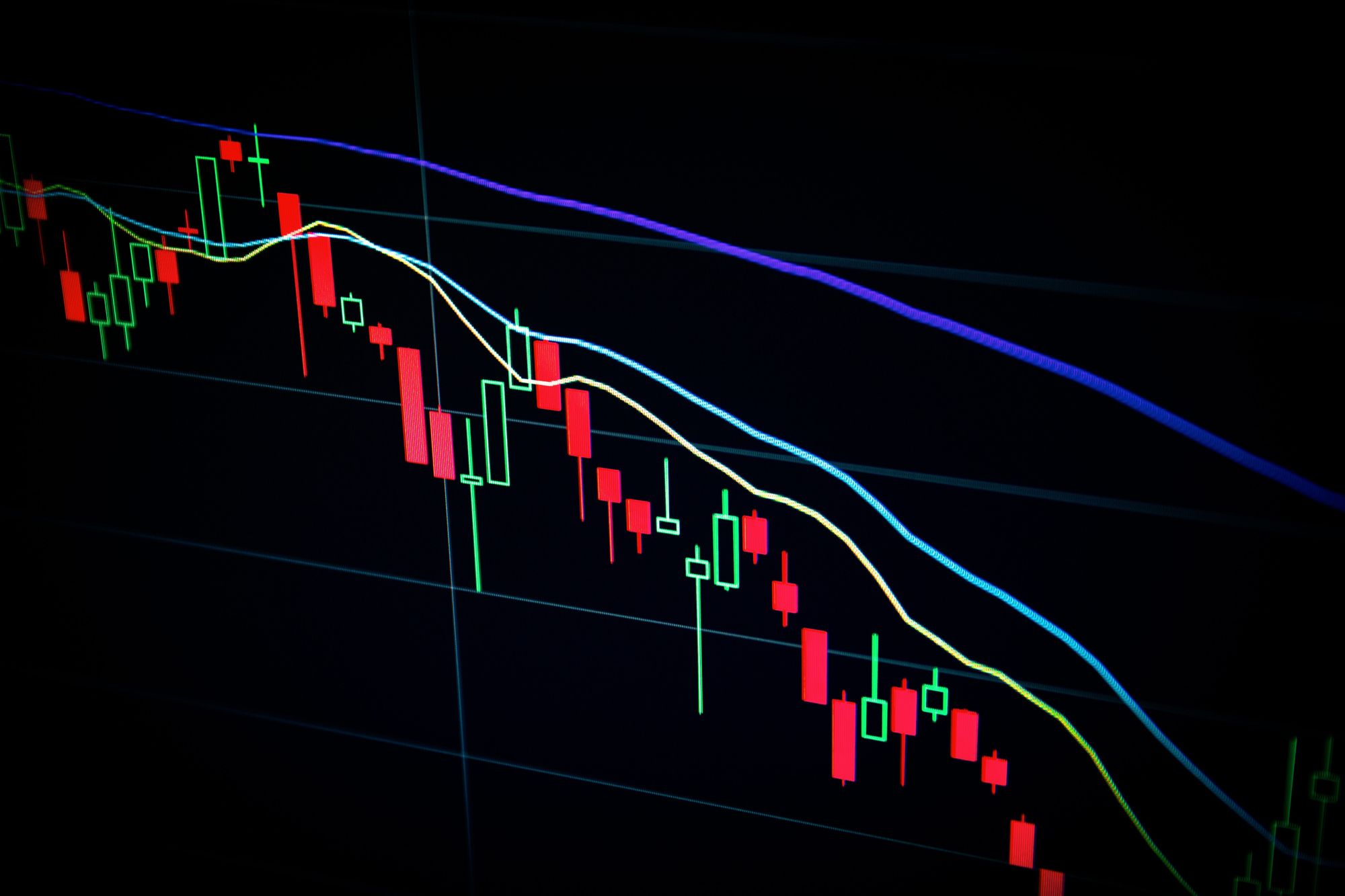 ---
Earlier this week Proton had their first podcast on Twitter, hosted by Will and featuring Metal CFO, Irina Berkon and Jelena McWilliams, Former Chairman of the FDIC. It was great to listen to them, make sure you listen to the recording:
---
Proton is now tracker on DefiLlama:
---
Metal Pay
Read what Marshall has to say regarding the recent Order on the Responsible Development of Digital Assets:
---
Proton Loan
Proton Loan TVL has stabilized at around $16M but the news of the day is that Proton Loan is now on DfiLlama! What amazing news!
---
ProtonUK
As mentioned earlier we couldn't be happier for reaching this massive milestone:
---
NFTs
Proton Min is expanding to Discord where they can have more segmented conversations using different channels and also using bots. It's great to see how much effort they are putting in. Keep up the good work guys!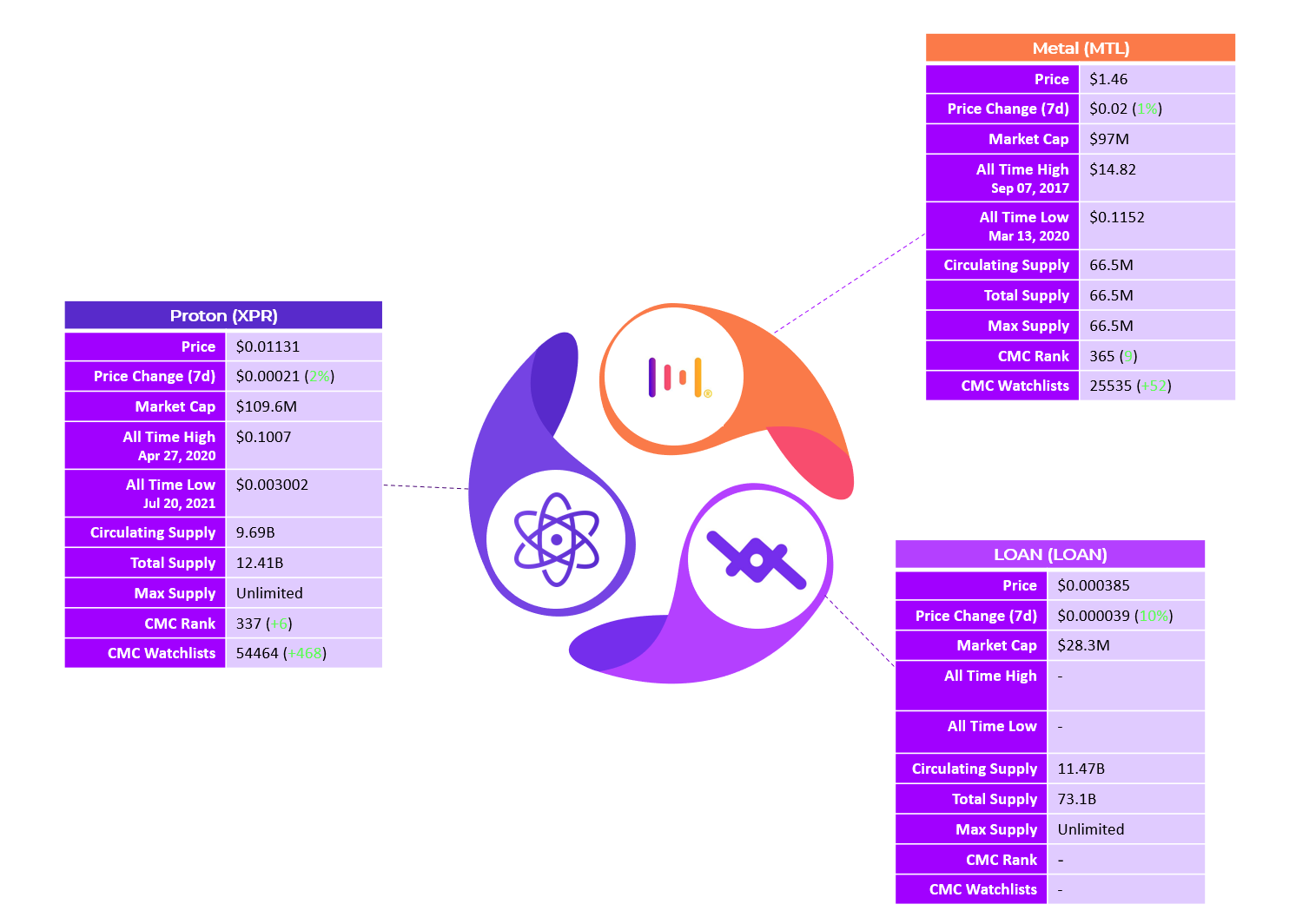 Proton and Metal data source: CoinMarketCap
Price change based on Thursday close price using latest data in range (UTC)
Loan data source: Protonscan (Alcor exchange + Protonswap)


Gratitude Is The Ultimate Gift That Keeps On Giving, thank you!
---
Any comments and suggestions are more than welcome. You can find us on Twitter, Telegram as well as Reddit. Thank you for supporting ProtonUK.