Hello Protonians,
Welcome to Newsletter #11
There isn't much happening this week, following the release of Proton Loan and with markets all in red but here is the most important news of 2022 - on 23rd January Marshall became a father of a baby girl 👶
Congratulations to proud new parents 🥳
Thank you for reading another issue of the newsletter and hope you have a great weekend!

Proton
We have the new marketing lead, Will, working full time for a few weeks now and we are seeing results of his hard work already but here is a thought - you can help grow Proton too. What better way to grow the community than happening from within, here's what you can do - tell a friend or family member, show them how cool the wallet is, give them enough resources so that they can do their own research. For that purpose we've put a starters guide so that anyone can get up to speed relatively quickly: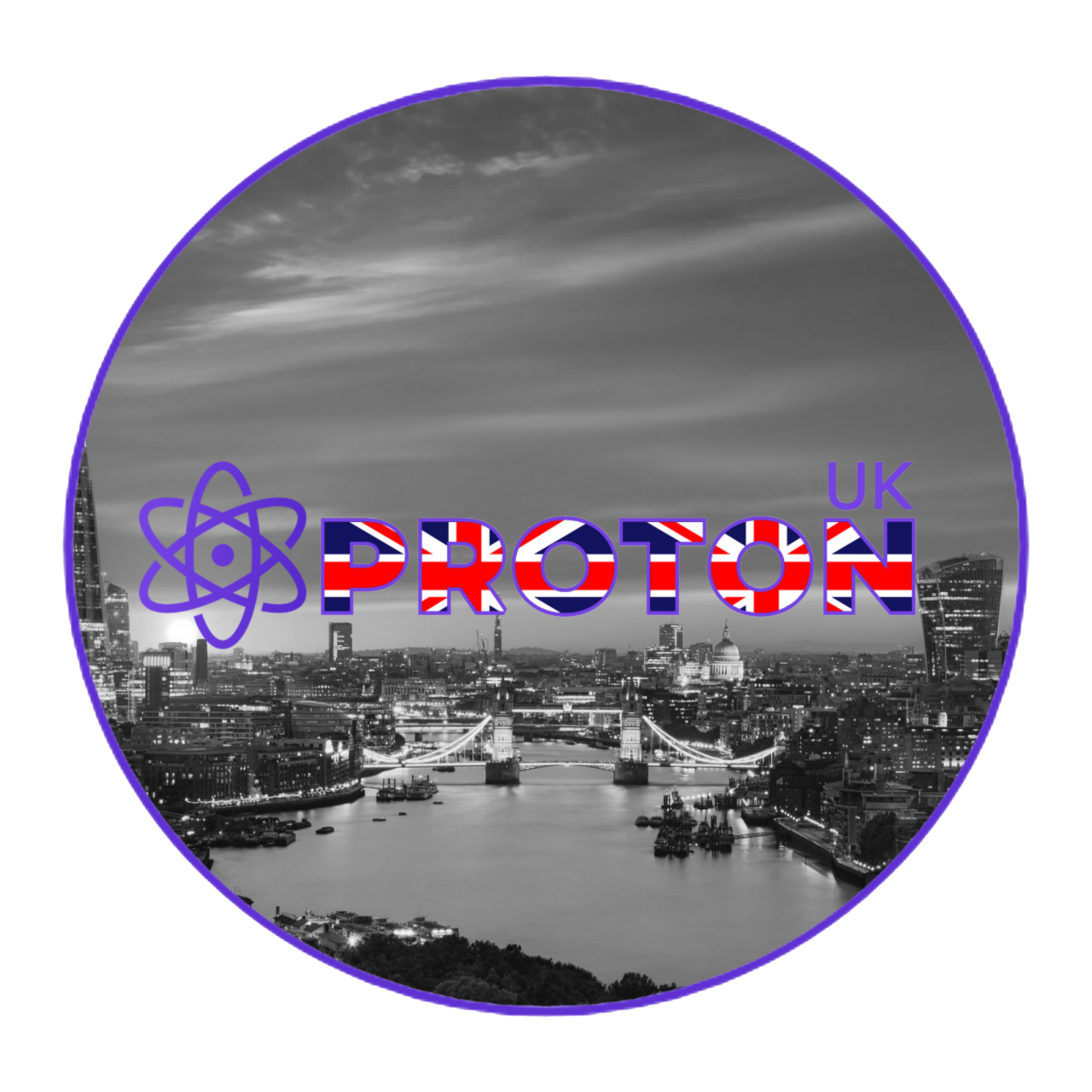 ---
Here's an infographic from Cryptolaxy, a year-old account that focuses on FA&TA, where Proton is on top of the chart in DeFi projects by social activity. That's no surprise given how involved and dedicated Proton community is:
Metal Pay
Rember there was Metaverse week for Metal Pay in the last two issues. Here's a summary in case you missed it:
It feels sometimes that Metal Pay doesn't get enough attention, perhaps because it's only available in the US at the moment. We are so looking forward to the day when it will be available in the UK! The Metal team announced yesterday that they now practically removed all limits on Metal Pay - users can buy and sell crypto up to $2 annually and unlimited crypto deposits and transfers, read more here:
You can actually check all the limits here.
Proton Loan
With Proton Loan going live this time last week we saw massive amounts of XPR flowing into the Loan platform. The amount of total value locked reached $10M in only five days:
In case you missed Proton Loan go-live last week, read the blog below:
---
NFTs
Competition is good, users benefit the most as each of the sides is doing their best to attract more users and add more value to the product. That's the case for ProtonMint and ProNFT Market. ProtonMint has been around for a few months and recently passed $2M in sales but ProNFT Market is getting a lot of attention now and I have to say the site looks really cool.
ProNFT even posted a cheeky joke yesterday:
Meanwhile Proton Mint released two new features allowing users to list NFTs in USDC, XPR or LOAN and also make offers:
Number 1 NFT artist on ProtonMint, HunteX, is holding his first townhall over Twitter in a few days time with Marshall as a guest speaker, how cool is that: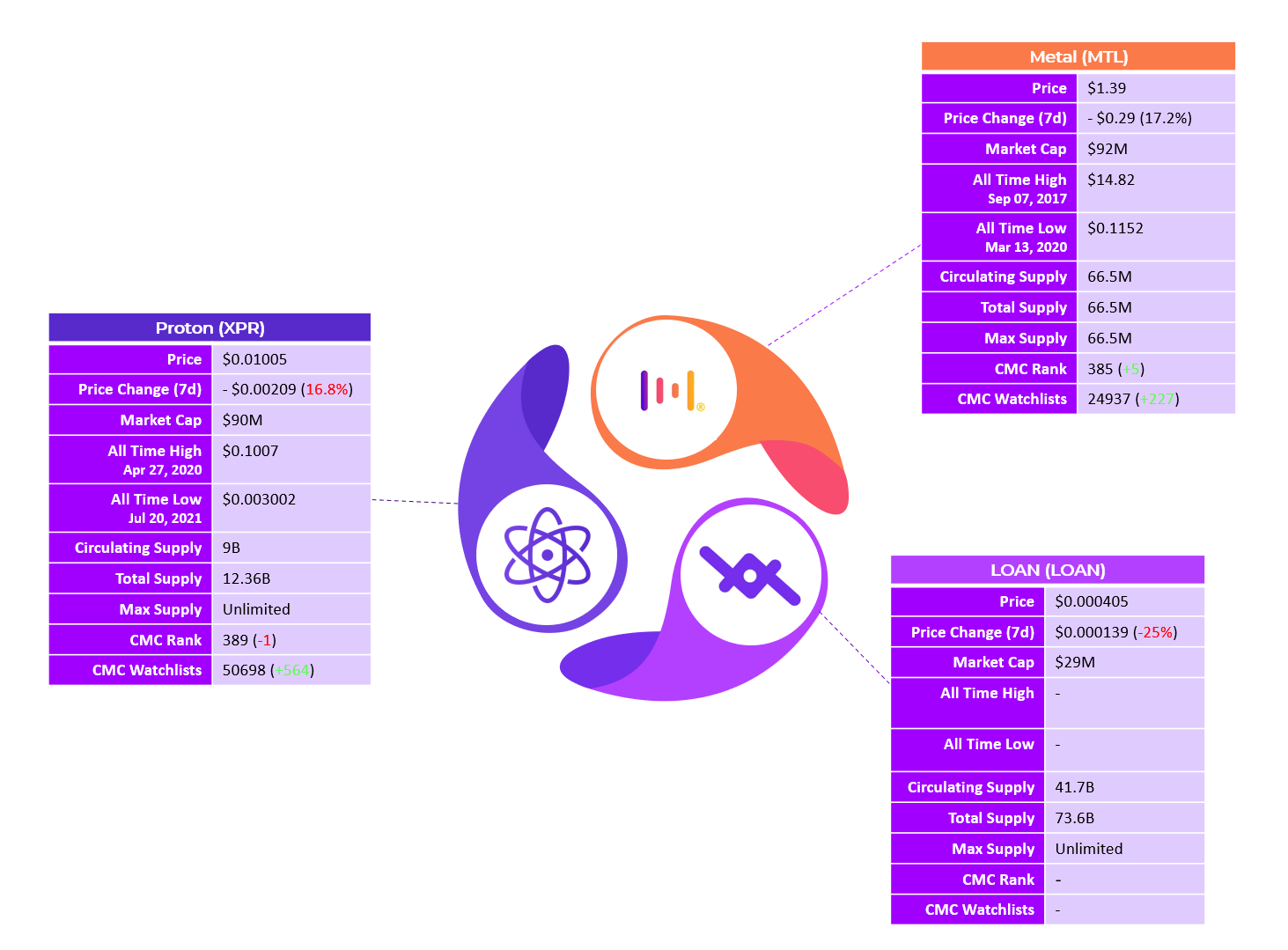 Proton and Metal data source: CoinMarketCap
Price change based on Thursday close price using latest data in range (UTC)
Loan data source: Protonscan (Alcor exchange + Protonswap)


The #ProtonBillboard travelled far this week and landed on the Maldives, we wish you a nice holiday Aleksander and thanks for taking Proton with you🌴🌞
---
Any comments and suggestions are more than welcome. You can find us on Twitter, Telegram as well as Reddit. Thank you for supporting ProtonUK.