Hello Protonians,
Welcome to Newsletter #42
We are on the final line of the first newsletter birthday, just 10 more issues to go! Another calm week Proton but not on its social media. There's definitely more and better content coming out from all Metallicus twitter accounts (Proton Chain, Proton Loan, Metal Pay and Metal Blockchain). The tweets are well crafted to highlight the existing products and features. That's what we like about Metallicus team, they don't show off too much, they build stuff in any market and then give us amazing products once they are ready. No fake promises! Keep up the good work Metallicus team 🙏
Thank you for your support and have a great week!

Metal Blockchain
The BIG news this week is the Ethereum merge. Read what Marshall and 14 other CEOs had to say about it on Business Insider:
---
Having said that, here's another food for thought and the reason why Metal Blockchain is the future!
---
We are starting to see more and more content about Metal Blockchain and it's a pleasure to say that Metal Blockchain (METAL) is now listed on CoinGecko as well as CoinMarketCap: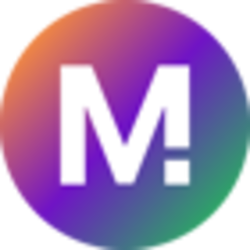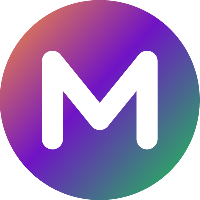 ---
Proton
We also got another listing for XPR. CoinSpot is the largest, most established exchange in Australia since 2013 and it is great new addition to the list of exchanges where Proton is listed!
---
Here's another of Marshall's tweets, suggesting that DEX will be great and perhaps close to go live:
---
Earlier today xprtreasury sent 1M METAL to dogecoinfdn which appear to be now the verified account of "Dogecoin Foundation":
Members of the community noticed that and asked Marshall what is it for and his reply was the funds are for something very exciting! What is it we are yet to find out.
---
Proton Loan
Proton Loan seems to have anchored at $10M TVL. With the major players going bankrupt it's no wonder why we are still at such a low TVL. Although, the one that went bust were mostly CEX whereas Proton Loan is over-collateralized decentralized P2P lending application. It's amazing platform that just works!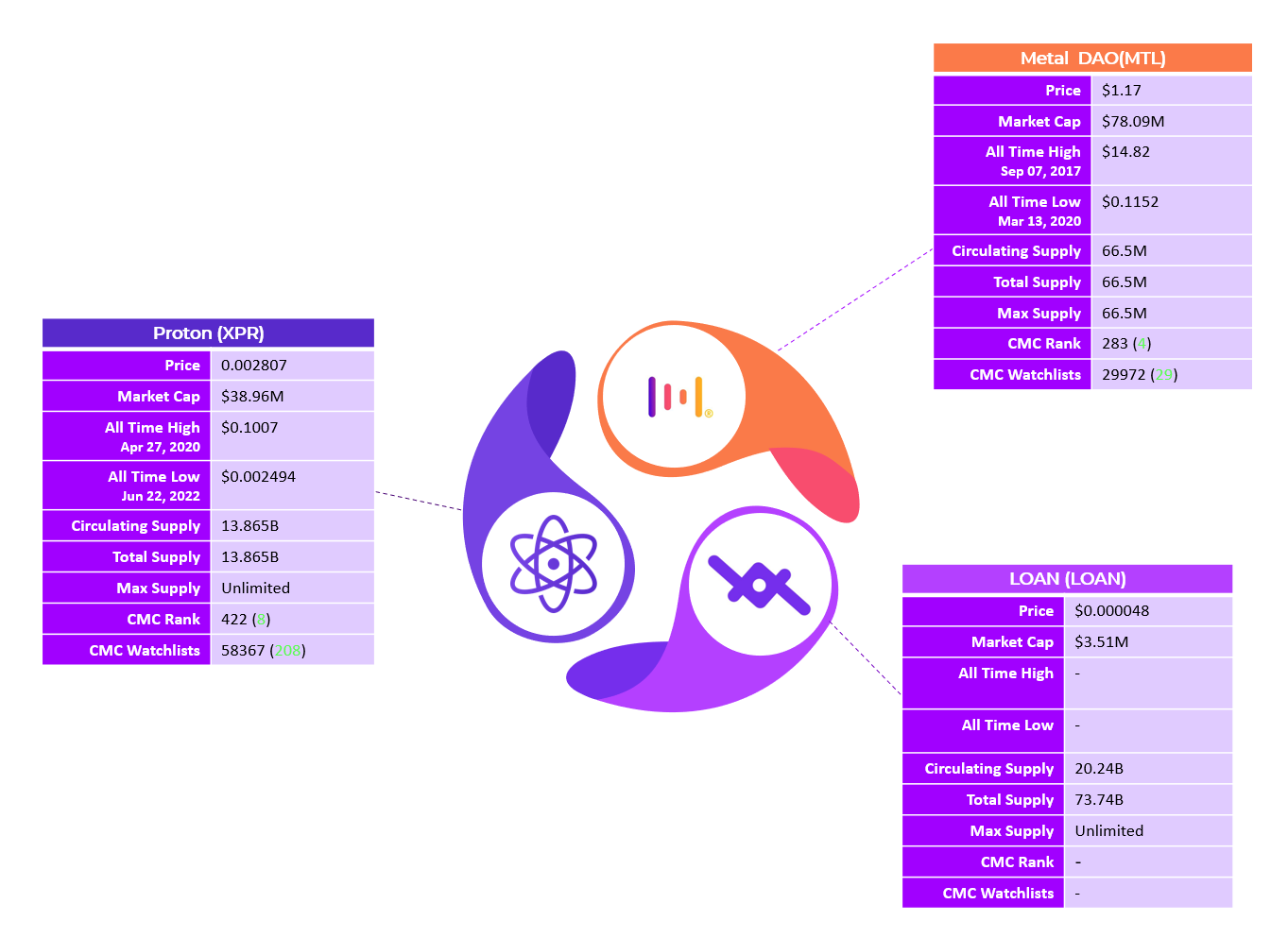 Proton and Metal data source: CoinMarketCap
Price change based on Sunday close price using latest data in range (UTC)
Loan data source: Protonscan (Alcor exchange + Protonswap)


And yet again one of Danny Marshall's tweets to show that we are in the very early days of crypto and anything is possible!
---
Any comments and suggestions are more than welcome. You can find us on Twitter, Telegram as well as Reddit. Thank you for supporting ProtonUK.