Hello Protonians,
Welcome to Newsletter #8 and Happy New Year! I wish you a year full of joy and happiness. Let 2022 be better and doesn't take anything away from us and let this be our year, the year of Proton!
In this issue of the newsletter, I'll do a short recap of Proton's last year progress. We all get excited when new products are released and when the price goes up but let's appreciate what has been done so far and give credits to the team. After all, we see the end result and don't know much about what's happening behind the scenes.
The one thing I really like is that Marshall and Syed are active on the telegram chat. You often see them reply to even the simplest questions and never avoid questions but take time to reply in detail. Then there is Marlon, the most patient person I've ever seen, replying to the same question over and over again and trying to help every user. Will (new marketing lead) started full time this week and we have already seen him active on Twitter and on telegram.
As always, have a great weekend and thank you for reading.

Proton
What an amazing year for Proton 2021 was. The team delivered (almost) everything that was laid out in the roadmap. This shows their commitment and not false promises like some other coins we saw in recent weeks. The community increased almost five times, from 2.5k at the beginning of the year to 13k at the end of the year.
Metal Pay
Metal Pay doesn't fall behind although the telegram channel is not as active as Proton's one. Only last year we saw three new state licenses as well as EMI Intermediary license. Metal Pay also got a new identity partner and a new custody partner. Most important it got Proton mainnet support. We saw the submission of the bank application which was withdrawn and it's only a matter of time until it's submitted again.
Proton Loan
As for Proton Loan, that's the one thing (along with fiat integration) that was delayed from the roadmap but as we all know roadmap is an aim, it's not a deadline or a calendar. We know that the audit was completed and the testing is on mainnet now and the team said we are getting close to release.
Token burn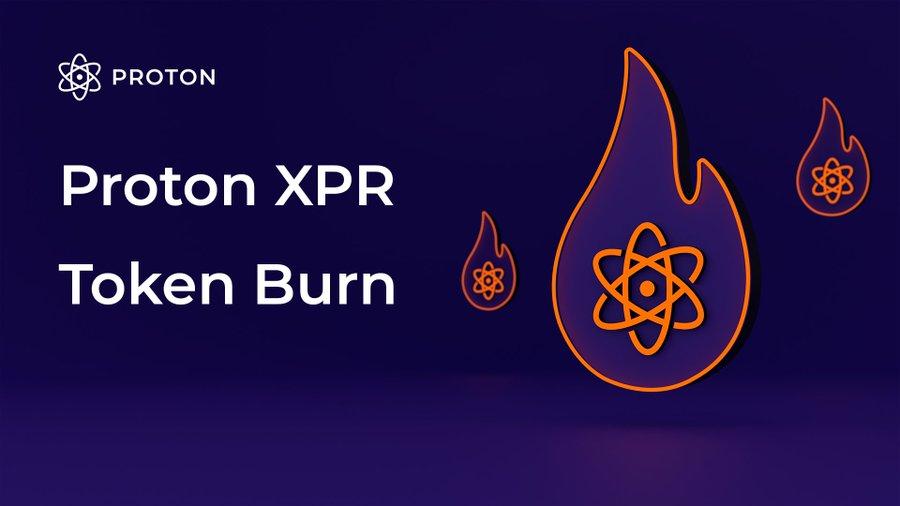 Last year the Proton team created a pathway for burning tokens, that's the token.burn account. Any tokens sent there should be considered out of circulation, the account's private key is NULL i.e. no one will ever have access to this account.
Over the past six months since the mechanism was introduced the team burned 12.3M XPR in total. With more adoption, more minting of NFTs and crypto swapping we will see even more burns.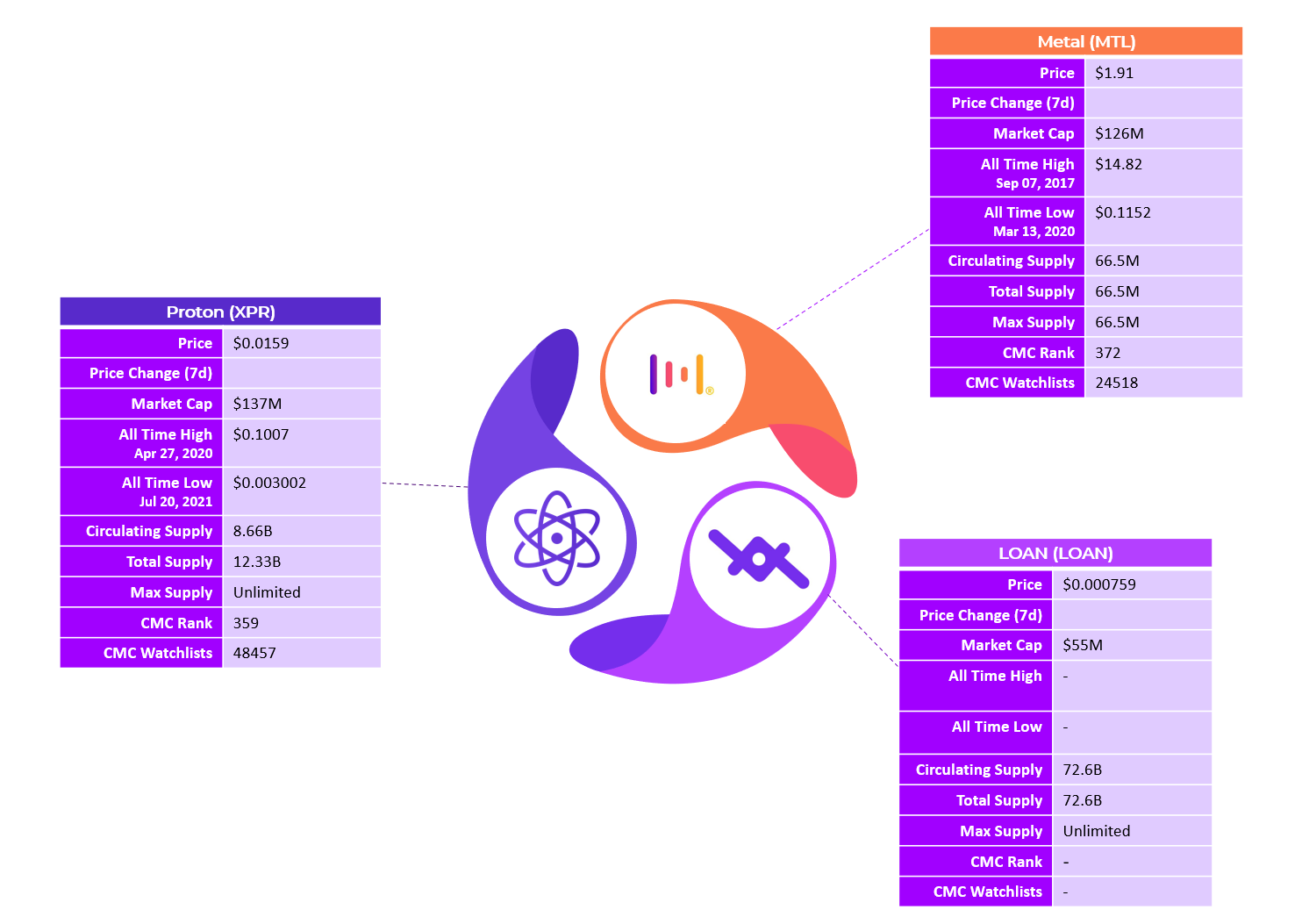 Proton and Metal data source: CoinMarketCap
Price change based on Thursday close price using latest data in range (UTC)
Loan data source: Protonscan (Alcor exchange only at the moment)


Proton Chain is not all about fast transactions and fee-less transactions. We also saw a number of new NFT marketplaces running on Proton Chain last year but one of them, Proton Mint stands out. It's great to see their total number of sales passed 2M just a few days ago:
---
Any comments and suggestions are more than welcome. You can find us on Twitter, Telegram as well as Reddit. Thank you for supporting ProtonUK.